For every action, noitcaer a si erehT
edutingam ni lauqE And opposite in direction.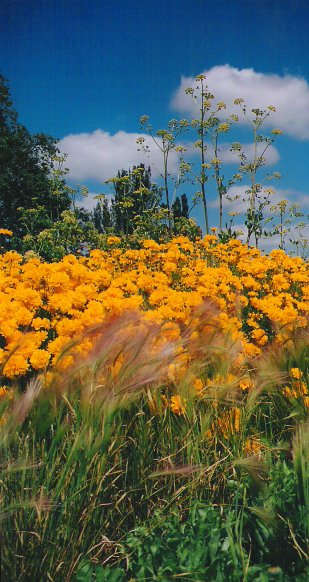 London, 2003 - lj
Welcome to the Temple of Illogical Logic
Don't expect great philosophies to appear here unless by accident. Instead, simply enjoy a few different perspectives on reality.

Note: I'm finally (after 3 years!) revamping this entire place, so please ignore links that don't work anymore!